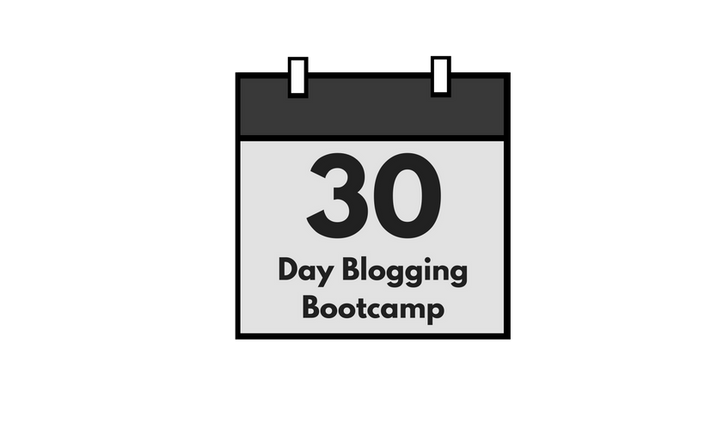 30 Day Blogging Bootcamp
Start building your blog and your confidence online. 30 Days. 30 Tasks. Complete at your own pace and join a group of badass Bootcampin' bloggers.
Enroll in Course
Give me 30 days and I'll give a blog you love. It's time to get your blog off the back burner and start building it and your confidence.
Complete this online course at your own pace and join a group of like-minded (and seriously badass) Bootcampin' bloggers. You in?
Why join The 30 Day Blogging Bootcamp?
You are ready to commit to your blogging practice but you don't know what your next steps should be. You know you need consistency, commitment and clarity. But you know you can't do it alone.
Here's what's covered in the 30 day Blogging Bootcamp (I totally got you covered)...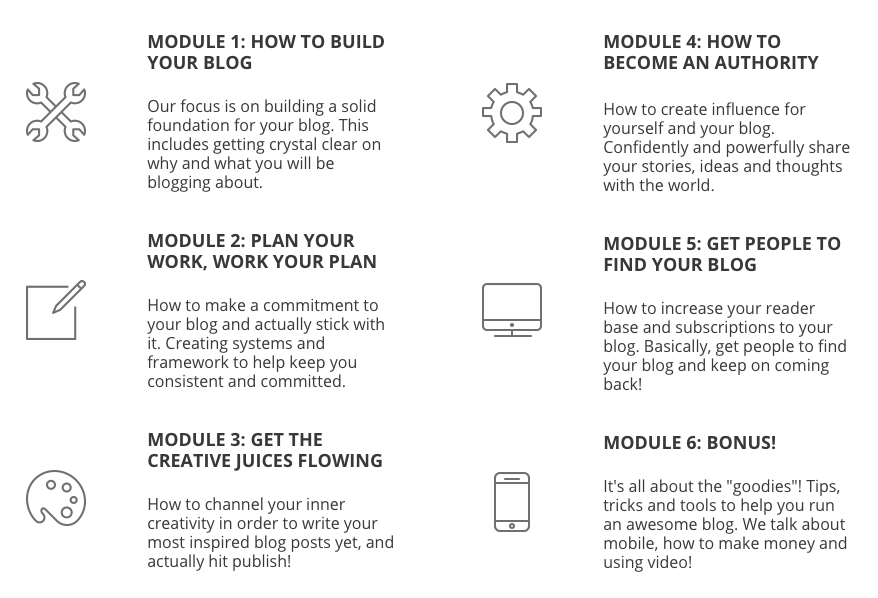 Why did I really create this program?
I was tired of people believing that what they had to say wasn't important. I could see how powerful and important their message was, but they just couldn't get any traction on their blog.
I identified what I believed to be some key missing pieces in getting their blog and message out to the people that needed to hear it and so I created the first installment of the 30 Day Blogging Bootcamp in 2013 to remedy that.
After two successful runs (and over 200 Bootcampers) I was witnessing blogging miracles!
So now, with a facelift and an online portal, I formally introduce the *new* and improved 30 Day Blogging Bootcamp.
Your message IS important. Let's get it out into the world.
Why 30 Days? That sounds like A LOT!
I'm a big believer in doing things daily. Doing something every single day is how to create momentum and positive habits. On average it takes more than 2 months before a new behavior becomes automatic - 66 days to be exact.
The skills and tools you learn in this bootcamp will help you build a lifelong commitment to your blog. Plus you get lifetime access to the course!
Who is this Bootcamp for?
This course is for you, the purpose-driven blogger whose looking to share your message and make your mark on the world.
You are starting to find your blogging voice and are either a beginner or intermediate blogger. You also may have been blogging for awhile but want a "fresh start" with direction and renewed enthusiasm.
You are looking for clarity on HOW to blog, WHAT to blog and the support and confidence to actually get it done!
The 30 Day Blogging Bootcamp guides you through 30 powerful actions, tools and tips to become the best blogger you can be.
> You are ready to commit to your blog and YOURSELF

> You are ready to reach others with your message and story
> You are ready to have a powerful effect on the lives of others
> You are ready to drop all your excuses and to take inspired action
> You are ready to change the world with your message
> You are tired of your internal resistance and ready to change yourself so that you can change the world
What You Will Get Out of the Bootcamp?
> The confidence to be the blogger you always wanted to be
> Influence and authority: more people reading your blog, reaching more people and touching their lives
> The knowledge of how to find and target your ideal reader with your blog.
> Clarity on your message and the confidence to deliver it in your authentic voice.
> Clear direction on how to blog and what to blog about
How does the Bootcamp work exactly?
It's an online course that walks you through 30 days of lessons that help you take action with your blog.
One module is released every week after you join the the Bootcamp (there's six total) and the course takes place online via the Teachable platform.
All you have to do is follow the instructions you receive in your email after signing-up! Once you join you gain access to the available modules and those contain an introduction video plus 5 lessons that are actionable steps for you to take that week.
Also included are how-to videos and custom worksheets to help move you through the lessons, plus access to the Private Facebook Group with your fellow 30 Day Blogging Bootcampers!
Here is the breakdown of each Module:
Module 1: How to Build Your Blog. Days 1 – 5
Module 2: Plan Your Work, Work Your Plan. Days 6 – 10
Module 3: Get the Creative Juices Flowing. Days 11 – 15
Module 4: How to Become an Authority. Days 16 – 20
Module 5: Get People to Find Your Blog. Days 21 – 25
Module 6: Bonus + Goodies. Days 26 – 30
Now, I do call this the 30 Day Blogging Bootcamp and in an ideal world you could complete all the tasks within 30 days but…real life. This Bootcamp can be a 30 day experience, 6 week experience, or 6 month experience! Your flow and schedule is up to you.
You get unlimited access to the online modules so that you can complete them at your own pace (or revisit them in the future). This Bootcamp is held completely online and you will be given full access to each module week by week by simply logging into your account. Yay!
Course Curriculum
Welcome!
Available in days
days after you enroll
Introduction
Available in days
days after you enroll
Module 1: How to Build Your Blog
Available in days
days after you enroll
Now is the TIME!
The world is changing. And it's hard to believe that your voice and blog would even make a difference. But it does.
The world benefits when we all follow our own divinely inspired paths. Be the change YOU want to see in the world and start 2017 with a bang and blog that you love.
Kind Words from Past 30 Day Blogging Bootcampers...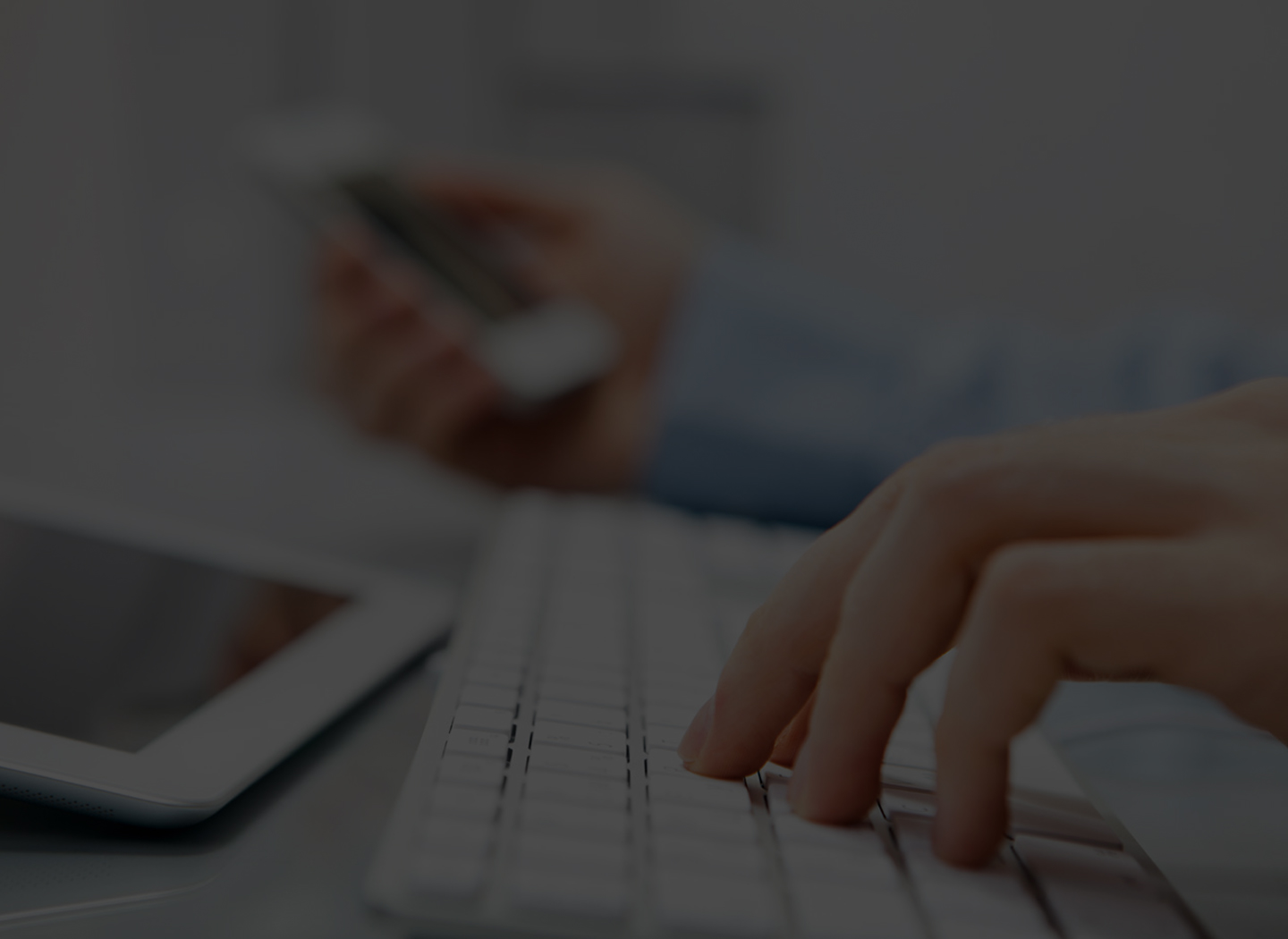 "Blogging bootcamp was a great way for me as a writer to understand more clearly the message I wish to share with the world."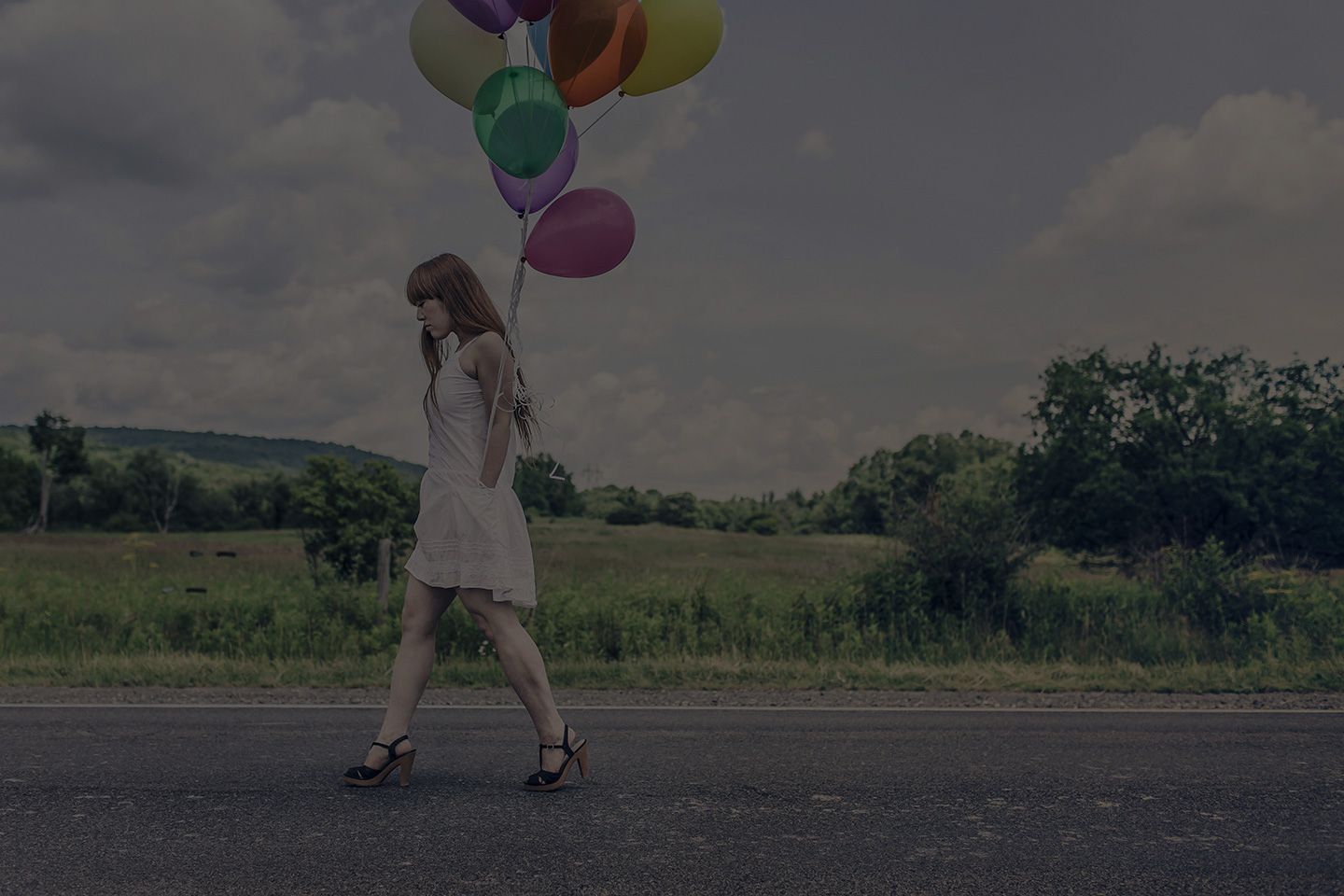 "Megan's 30 Day Blogging Bootcamp helped me build a solid blog foundation on which to share what I have learned on life's journey. I have and will continue to recommend Blogging Bootcamp to my friends and others either building a blog or wishing to improve their understanding of blogging."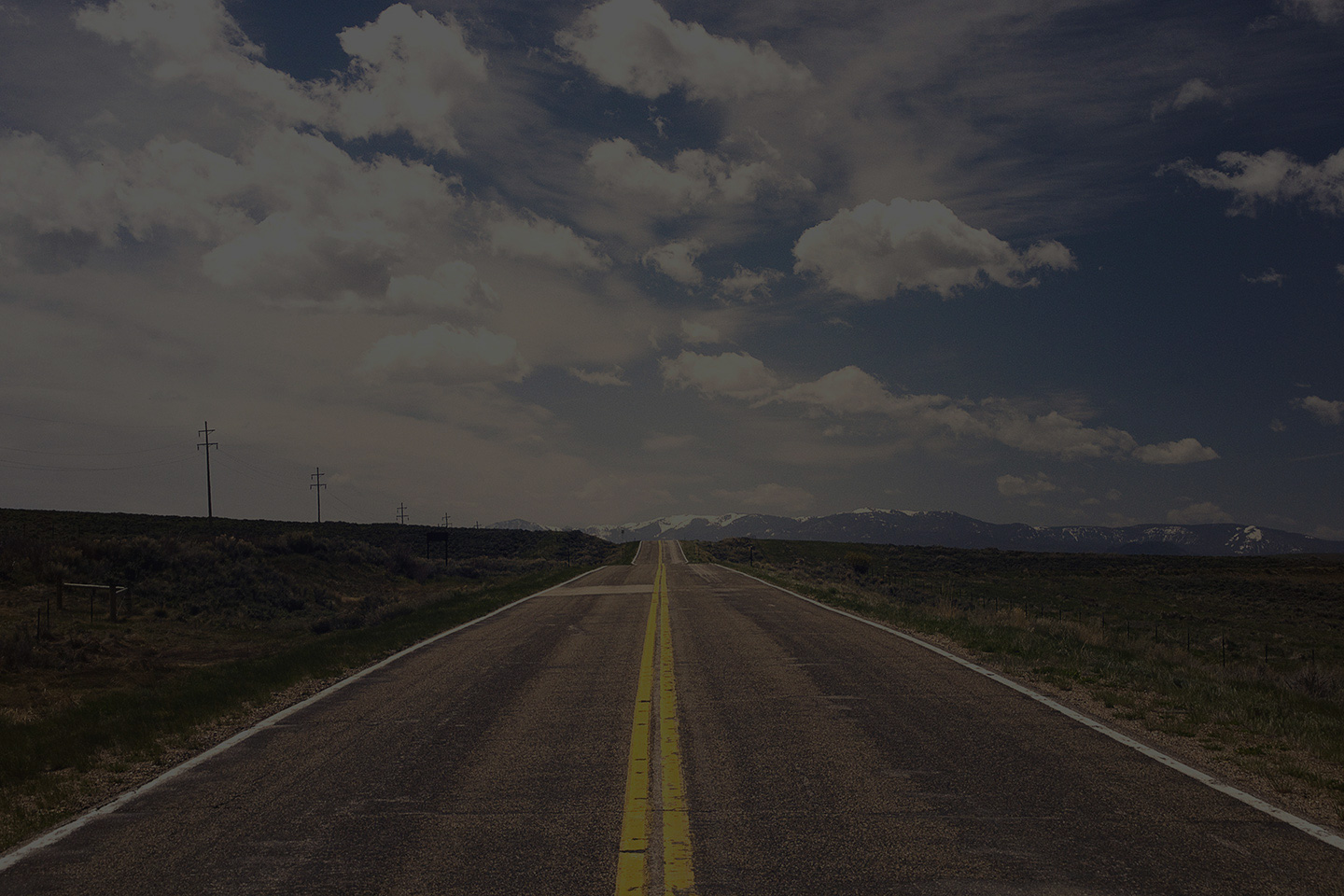 "This is a wonderful bootcamp which clearly walks you through all the stages of blogging, from setting it up to posting content. It is an excellent resource for all bloggers, from the beginner to seasoned veterans. Meg presents the materials in a fun, non-stressful and informative way. I highly recommend this Blogging Bootcamp!"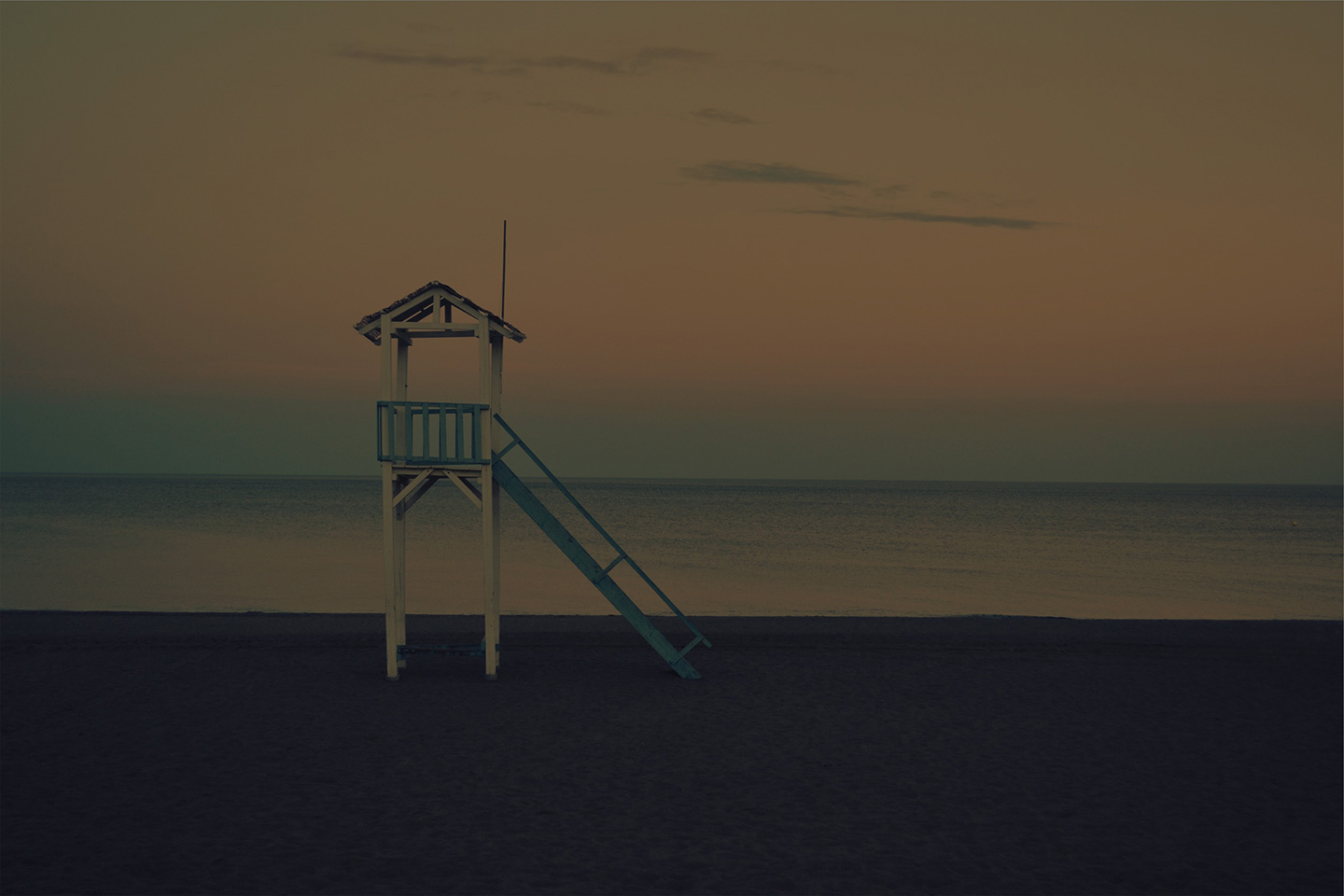 "I had never blogged before I signed up for this bootcamp. I wasn't even really sure I wanted to, but after the first week of getting it started and posting my first blog, I realized how much I wanted to share with others. The entire bootcamp helped me understand what blogging was, what was important to include in my blog, and how to connect with others in the blogging community. I am very please with the experience. I would recommend it for others looking to better their self in the blogging world."
A Word From Megan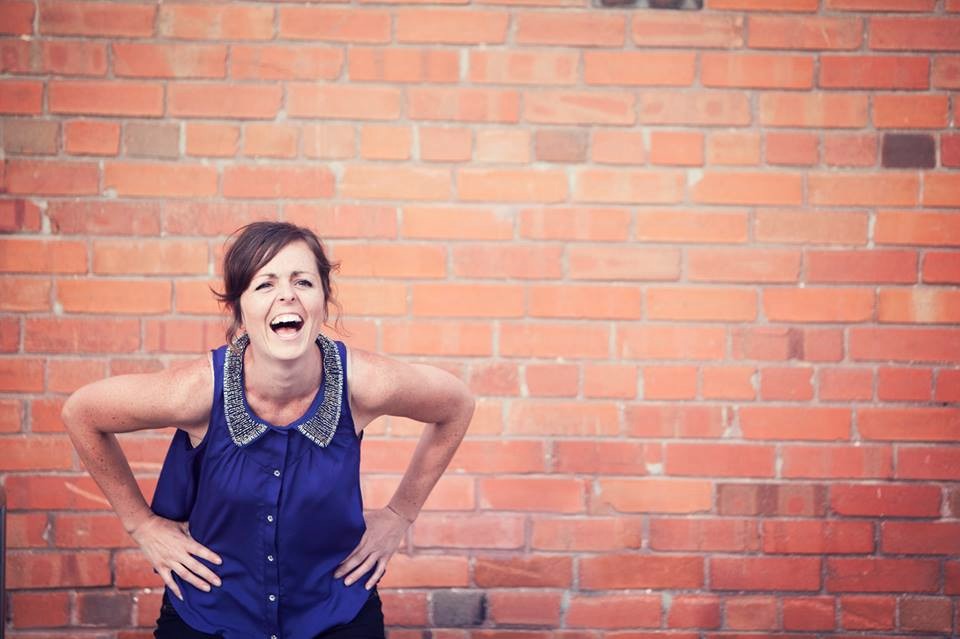 Hi! I'm Megan and I make online courses for a living. Seriously! You can find my 8+ online marketing courses on Lynda.com and LinkedIn Learning.
You could say I'm just a little bit passionate about teaching people how to get their message out into the world and how to make their mark.
And…I was where you are now. Struggling to figure out how to create and maintain a blog that represented ME authentically online.
Blogging was really where it all started for me after losing my corporate job and deciding to take the plunge into entrepreneurship (over 8 years ago now, eeek!) It helped me re-discover who I was after I felt like I lost it all.
I started blogging to share life from my perspective and it ended up turning into my full-time gig. At the time I had ZERO idea where it was going to get me, but I had this drive to find my voice online. And I did.
With over 200 individual blog posts, numerous guest posts (some with 10,000 views), and video blogs that actually landed me my Author role at Lynda.com, I can now see the IMMENSE power of blogging.
And I know you feel it too.
Blogging is how I inadvertently discovered my life's purpose which is to teach YOU how to do the same.
This course will help you transform your life and the lives of others through your blog. But often great change is met with internal resistance.
Feeling on the fence? I hear you. So promise me this:
...You WILL get started on your blog, even if you don't take this course.
...You won't give up on it, even when things get too hard.
And mostly this: that you'll share your message with the people that need to hear it. No matter what.
Frequently Asked Questions
When does the course start and finish?
The course starts December 5th, 2016 and never ends! It is a completely self-paced online course - you decide when you start and when you finish.
How long do I have access to the course?
How does lifetime access sound? After enrolling, you have unlimited access to this course for as long as you like - across any and all devices you own.
Do I have to be a "writer"?
NO! Blogging is for everyone. Yes, most grammar rules apply but we are establishing you as an expert - you are sharing your wealth of knowledge in a format completely accessible to anyone and everyone.
Do I have to have a blog?
I highly recommend setting one up up prior to the bootcamp start date. When you sign-up I will be sending you some information on how you can do this (a free blog or paid one - it's up to you).
How much time is this going to take?
Each lesson will vary. I recommend setting aside at least 30 mins per day to focus on the task at hand. You can also block out time per week and complete the tasks then. They will build on each other so be sure to keep up!
I only like to blog when I feel inspired. Will this bootcamp work for me?
Absolutely. I respect the urge to wait to write a blog when inspiration hits, however, this is not an effective plan. Your audience wants to hear from you in a regular and pre-planned manner. What we do in this bootcamp is work to create "filler" material that become blogs you send out in-between your bouts of inspiration.
Do I have to have a specific type of blog in order to benefit from the bootcamp?
Absolutely not! Tumblr, Wordpress, Blogger, Joomla (and on...) wherever your blog may be I have designed the bootcamp so that everyone will come away with a clear understanding of how to best use their specific medium. Also, business or personal blog applies as well!
Do you have a refund policy?
Of course. If you decide in the first 14 days that this course simply isn't for you, send me an email and I will refund your payment. But, if you decide that you don't have enough time to complete this course, I will ask you to reconsider. There is never the perfect time. I know you hear me on this. Commitment is paramount when we talk about making any significant changes in our lives. And often great resistance bubbles up when we try to change in any way. I invite you to get uncomfortable in this process. And if you are having a heck of a time, reach out and we can chat about how we may be able to move you through.
Do I have to do this in 30 Days?
NO! Do this course at your own pace. If you are intimidated by the number of days just know that you will get lifetime access to this course, you can take as long as you need and can revisit the lessons easily and at any time. Plus you will have the support of me and other bootcampers in the Private Facebook Group.